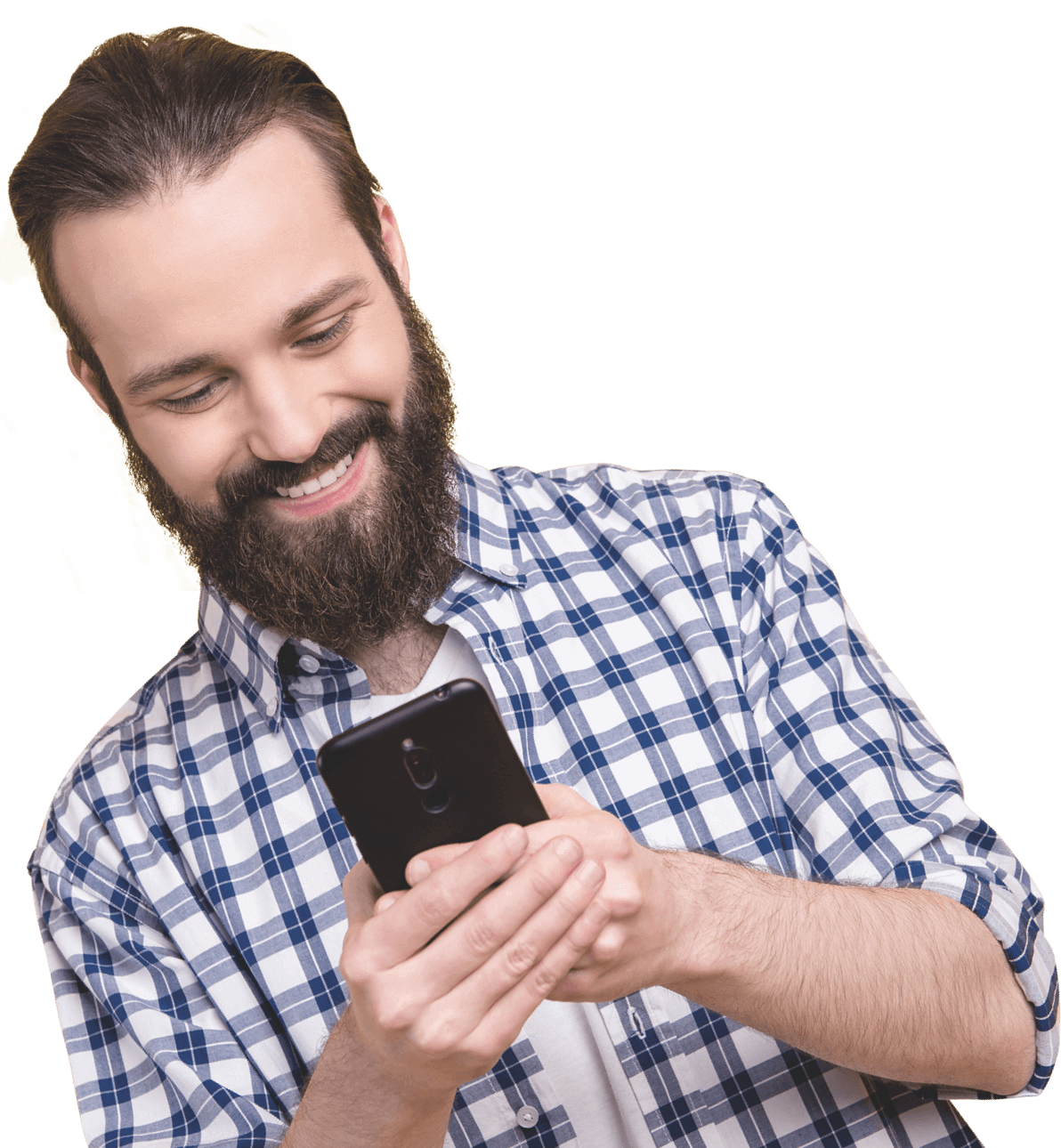 the smartest in
Telecommunication
Development
Who we are
Smartcraft is a Ukrainian company which has been growing and evolving for more than 10 years. We create and maintain unique and innovative telecommunication products that help thousands of local and global companies, business partners and others in the private sector to stay connected all around the world. Our aim is to create value added communications services for the business segment.
Goal
We seek to create innovative, attractive and easy-to-use products - products that would compel customers to seek additional services from Smartcraft.
Mission and vision
Companies around the globe, serving millions of people, use our products every day, making them more productive by delivering the best communications experience, while saving time, effort and money.
Values
Our success as a company is directly linked to our values. Smartcraft values establish standards of behavior for every employee, at every level of our organization.
Team
Our team consists of people who are very diverse in lifestyle, interests, temperaments and character. However, they are all tuned in to a common goal, and skilfully complement each other while working to achieve this goal.
Yuri Tytarenko
CEO
Ihor Fedoronchuk
Head of Development
Dmytro Sinina
System Architect
Volodymyr Babii
Team Lead
Alex Varvarchuk
Team Lead
Vytalii Nyzhankovskii
Team Lead
Yuri T.
CEO
Ihor F.
Head of Development
Dmytro S.
System Architect
Volodymyr B.
Team Lead
Alex V.
Team Lead
Vytalii N.
Team Lead