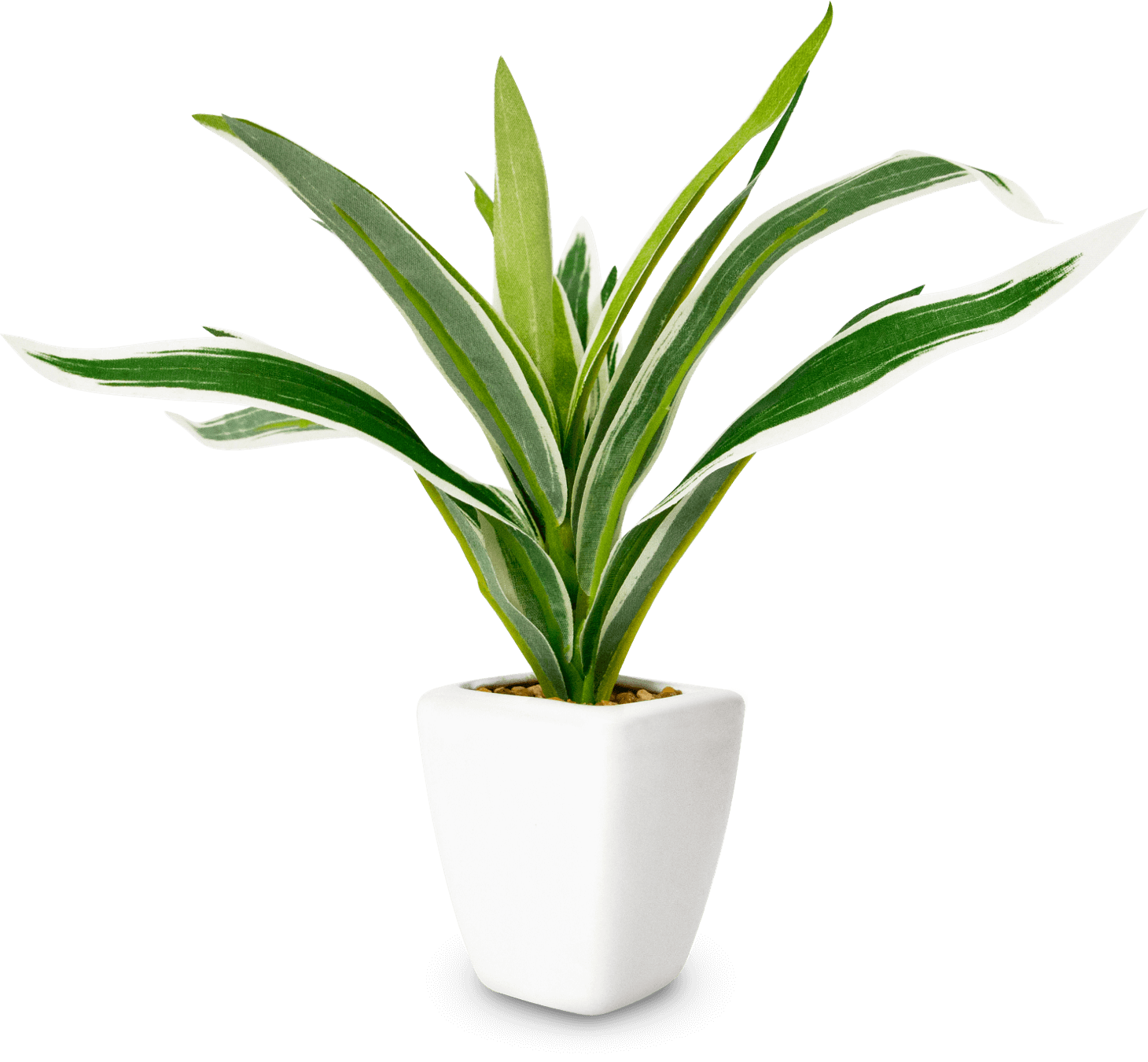 About
Company
Who we are
Smartcraft is a Ukrainian company which has been growing and evolving for more than 10 years. We create and maintain unique and innovative telecommunication products that help thousands of local and global companies, business partners and others in the private sector to stay connected all around the world. Our aim is to create value added communications services for the business segment.
People are our greatest asset and our most important differentiator. Our success depends on the quality of our staff. Working together as a team is vital to what we do and how we do it. We encourage people to express their individuality. This provides our company and customers with a wide set of perspectives, experiences, ideas and capabilities.
How we work
Integrity - we are committed to operate with integrity every day, in every way and by every employee in our company
Continuous improvement and innovation
Helping customers succeed - we constantly challenge ourselves by introducing new ideas and solving problems, and we are continually seeking innovative ways to deliver the best quality services to our customers
People - we respect the diversity of our workforce and treat others as we would want to be treated
Goal
We seek to create innovative, attractive and easy-to-use products - products that would compel customers to seek additional services from Smartcraft.
Mission and vision
Companies around the globe, serving millions of people, use our products every day, making them more productive by delivering the best communications experience, while saving time, effort and money.
Values
Our success as a company is directly linked to our values. Smartcraft values establish standards of behavior for every employee, at every level of our organization.
Why employees love working at Smartcraft
«The main value of the company is the people who work here - a highly capable team of people who are always ready to help, both professionally and personally!»
«Excellent atmosphere in the team, encouragement of personal growth, responsiveness of employees from other departments, development of interesting and complex products.»
Kirill Paromonov
Position
«Working at Smartcraft means interesting projects, stability and confidence in the future. It is a pleasure to work here, is easy to communicate with others, and we enjoy a comfortable environment.»
Dmitry Boganchenko
Position
«A talented and friendly team, good salary, interesting tasks, the ability to grow as a specialist, and no unnecessary bureaucracy.»
Denis Talakevich
Position